Sealing & Caulking for New Berlin & Waukesha County
Waukesha Painters Moisture-Proofing your Building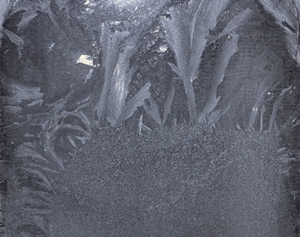 Properly sealing and caulking gaps, cracks and adjoining surfaces offers a number of benefits to tenants and building owners. Our Waukesha painting contractors save you money on energy bills by using expertly selected caulks and sealants to minimize unwanted airflow and drafts. Proper caulking and sealing is a great way to strengthen homes and commercial buildings throughout southeast Wisconsin.
Contact our professional painting contractors today to get a free quote on moisture-proofing your southeast Wisconsin home.
What Homes Need Caulking and Sealing Services?
If you feel you're wasting hundreds of dollars every year on energy bills, then caulking and sealing services from Perfection Painting is what your home needs! Our team of experts use only high-quality caulks and sealants to maximize moisture resistance and help maintain control of your home's indoor temperature.
Caulks and sealants can help your southeast Wisconsin home, condo, or apartment building by:
Filling cracks in HVAC systems
Sealing air leaks in windowsills and doors
Sealing damage on a home's exterior
And much more
Not all caulks and sealants are created equal. Certain chemical formulas resist paint adhesion, while others allow paint to set in nicely. At Perfection Painting, our New Berlin painting contractors carefully select the highest quality materials to provide the sharpest lines and best color schemes for you.
Perfection Painting provides caulking, sealing, and other exterior and interior painting services in Wisconsin communities including: