Home & Commercial Painting Company in Milwaukee
Commercial & Home Painting Services in Milwaukee
Milwaukee is a classic city, rich with history and character. Perfection Painting Company keeps the spirit of Milwaukee alive and colorful with professional painting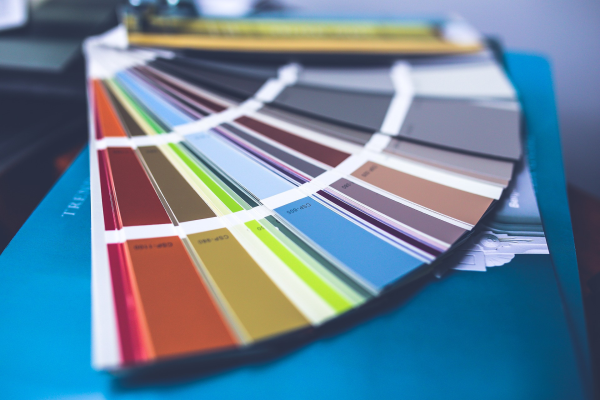 services across the city. Our job is to give you a space you love, and our decades of experience allow us to do it. We're your one-stop-shop for all painting-related services, including:
Milwaukee Painters for Interior & Exterior Work
To stand up to Wisconsin weather, our homes and businesses need to be tough. At Perfection Painting, we offer quality craftsmanship to stand the test of time. Our professional-grade paints are proven in reliability and durability, giving your building color to last a lifetime.

Interior Painting Services
The inside of your home or business is a special place. With it, you have the freedom to create any atmosphere you want—sleek and modern,
warm and cozy, and anything in-between. Our design specialists use a wide array of colors to give you exactly what you want, every single time. When you choose us, you choose Perfection.
Vinyl Wall Coverings for Milwaukee Residents
Vinyl wall coverings are especially popular among businesses, who usually want their spaces to "pop" with character and color. But wall coverings can be done at home, too! Our wall coverings for homes and businesses give your walls intricate, gorgeous design elements for minimal cost. The wall covering process is quick, easy and immediate.
Sealing & Caulking Services in Milwaukee
Properly caulked and sealed walls are extremely important to the longevity of your building. Without it, breaks in the wall can lead to water damage, pest problems and more. The professionals at Perfection Painting Co. expertly patch these gaps and cracks, ensuring your walls a long, beautiful life—inside and out!
Wood Staining Services
In a historic city like Milwaukee, many of our homes and businesses involve exposed wood. Wood adds a beautiful, warm and classy touch to every space, but it must be properly maintained to do so. The professionals at Perfection Painting Co. offer wood staining services to both commercial and residential venues. The intricate staining process is simple in our hands, and we leave your exposed wood glossy, rich and looking better than ever.
Breathe life into your home or business today — contact the Milwaukee painters at Perfection Painting Company for more information.