Saylesville Interior & Exterior Painting Professionals
Waukesha County Painting Company Delivers Life in Color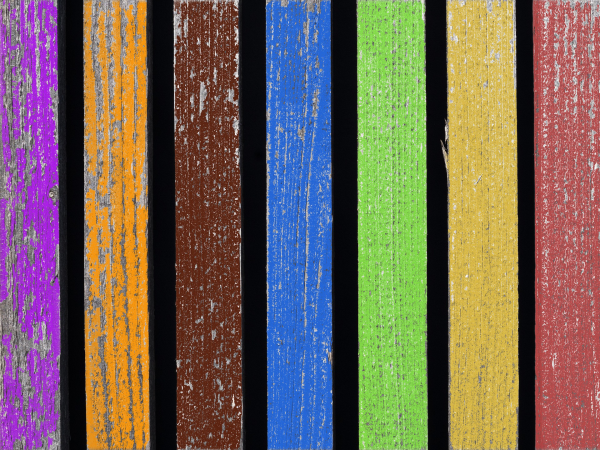 Is your home's current color too bland? Is the siding of your business fading from sun exposure? Whether it be a basic application or a complete repaint, Perfection Painting is the answer for all things color in Saylesville, WI. Our professionals transform any interior or exterior into a classy upgrade, with reasonable prices and friendly service.

Our painting services in Saylesville include:
Commercial & Residential Interior Painting in Genesee
The interior of a home or commercial building should be inviting and appealing. Whether you want neutral tones for a business setting or flamboyant colors across your house, nothing beats a fresh coat of paint. It's a simple yet effective interior update.
Perfection Painting serves Saylesville homes and businesses with professional paint results, evident in every corner of the interior. We pay extreme attention to detail, work with your desired vision, and get the job done right the first time. Trust our home interior painting experts in transforming your interior into a complete masterpiece!
Waukesha County Experts for Caulking & Sealing
Have cracks in your walls or siding? They look hideous and unattractive, and are nearly impossible to hide. But cosmetic issues are just the tip of the iceberg. Cracks and gaps in paint can let in moisture, bugs, and cold drafts; the home-destroying trifecta. Now is the time to take care of it before it spreads!
Our caulking and sealing professionals are great at patching up cracks, gaps, and other surface flaws. With the perfect sealant mixture, we make imperfections disappear. Your walls look better and keep bugs, water leakage, and cold drafts OUT. Call Perfection Painting for our complete caulking and sealing services today.
Vinyl Wall Coverings Give Interiors a Fresh New Look
Need a little something extra to jazz up your interior walls? We feature premium vinyl wall coverings for all surface shapes and sizes. Wall coverings offer amazing benefits, including protection against scuffs, scrapes, and nicks. Whether you want a simple or elaborate covering, our vinyl wall covering installation technicians have the design you're searching for.
From Boring to Beautiful: Painting Company Gives Exteriors a Full Upgrade
Home and commercial building exteriors take a lot of beating over the years, especially from the harsh weather elements of Wisconsin seasons. No matter how much TLC you give, the exterior paint and siding will eventually start to fade and break down.

Perfection Painting is highly skilled in exterior painting and identifies whether your property needs latex or alkyd paint.
Latex Paint- Made of acrylic and is flexible for clinging to surfaces. Latex is also permeable and lets water in as a crack-resistant finish.
Alkyd Paint- Oil-based paint that withstands temperature changes. Alkyd paint fight against stains and marks, making it a great paint for exterior painting projects.
The outside of your business is the first thing your customers will see, so make sure it's memorable for the right reasons. Fresh paint will show you care about your building.
Expert Wood Staining Services for Saylesville Locals
The natural aesthetic of wood is a great addition to any home, especially when searching for a rustic look. With wood grains like Hickory, Maple, Pine, Oak, Cherry, and more, the style possibilities are endless. Benefits of having your wood stained include:
Having a natural appeal
Can coordinate with furniture
Resists fading, surface damage, & depreciation
Having the right wood staining expert for the job is imperative. Perfection Painting features professional-grade wood staining for Saylesville residents, which leaves your wood surfaces looking fresh and polished. With our friendly staff, competitive pricing, and A-grade service, our staining experts are the best in the business.