New Berlin Exterior Painters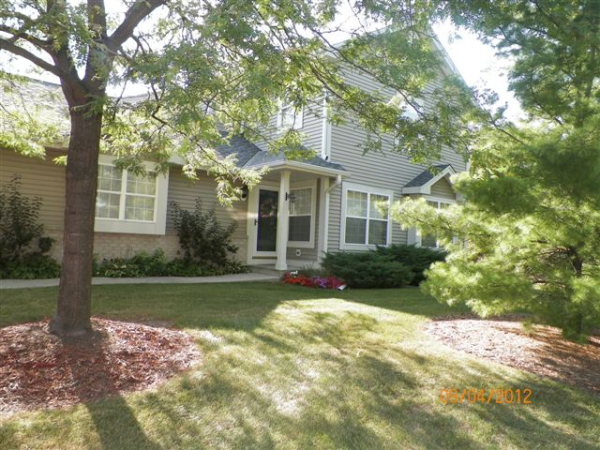 Exterior Painting Company in New Berlin Comes Highly Recommended
These New Berlin homeowners wanted to take advantage of the summer months by painting their house exterior with a new coat. They started on the right foot by contacting our Perfection Painting. We came over and went right to work on their home exterior, painting the outer walls and all of the door frames and wood trims. The final outcome- a clean, crisp and inviting look.
Perfection Painting is the best choice for homeowners and commercial developers looking to upgrade their paint job. Contractors and real estate developers all over New Berlin utilize our services to give their properties the best possible look. We know how to deliver A+ quality results with over 40+ years of painting experience.
If you're in Waukesha County and want to paint your home, contact the Waukesha exterior painting masters from Perfection Painting Corp. today.