Commercial Painting Company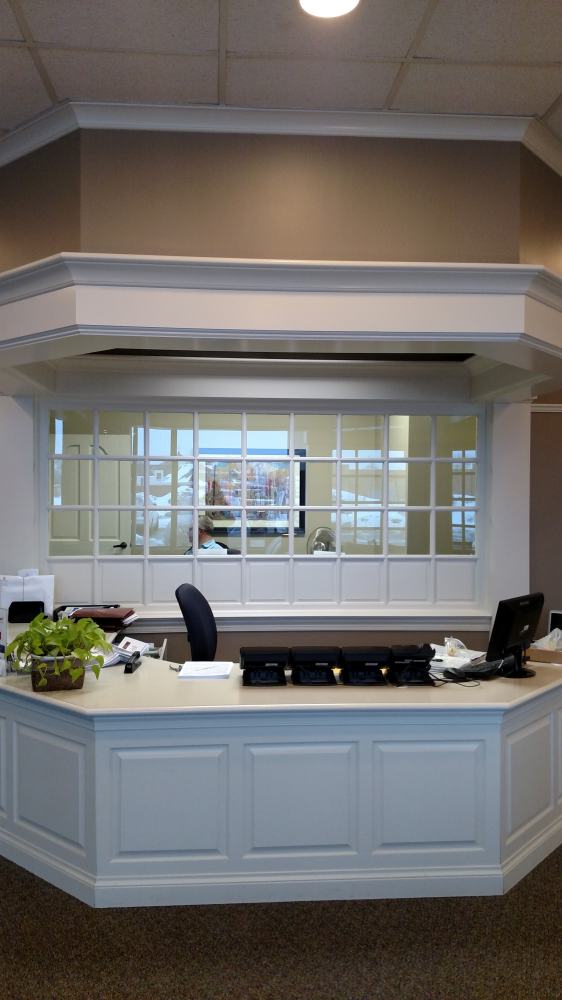 Brookfield Realty Company Receives Face-Lift with Commercial Painting Experts
First Weber Group in Brookfield updated their office space, giving life to an outdated interior. Once decorated with vinyl wall coverings, they decided to update the walls and trim, resulting in happy employees and clients. Hiring Perfection Painting was the best decision they could've made, changing the interior for the better. First Weber maintained their professional appearance, while gradually merging into a modern look.
Perfection Painting in New Berlin delivers professional results, completing a project to absolute entirety. No job is done until our clients are satisfied. Our top-standard expertise combined with friendly customer service proves we take our craft seriously, continuously raising the bar for both the client's and our own benefit. Look to Perfection Painting for projects, big or small, and discover how your business increases in value year after year.
Contact Perfection Painting for commercial interior painting services today.