Commercial Exterior Clear Coating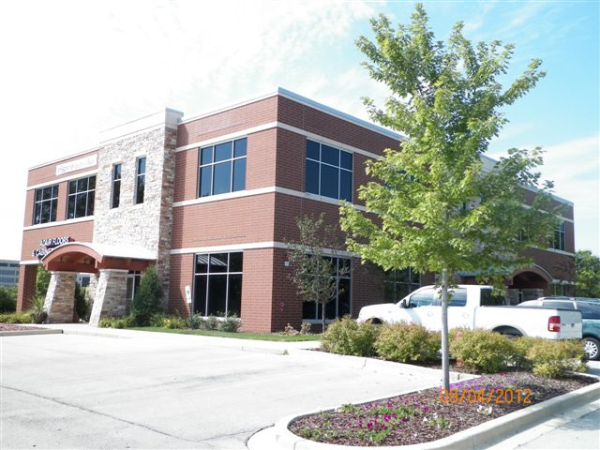 Keep Brick and Stone Safe from Wisconsin Weather
Perfect Wisconsin Commercial Exterior Finishes
When most people hear "exterior staining" they automatically think of log cabins or natural wood-paneled homes. They're simply not aware of the benefits of clear coat finishes.
Unlike wood staining, clear coats are not designed to protect from UV damage, since brick and stone are naturally inured to the effects of sunlight. The biggest benefit is protection from water. Waterproof clear coats act to repel liquid water, preventing it from pooling in cracks and crevices.
Over time, pooled water can cause structural and visual damage. In cold Wisconsin winters, even small amounts of water will cause damage through the ice formation feedback loop: water expands as it freezes, creating space for more water to freeze and expand. Tiny cracks eventually become gaping holes.
Prevent exterior brick and stone damage before it happens with a perfect clear coat finish from Perfection Painting Corporation.
Contact Perfection Painting Corporation for your next Wisconsin commercial clear coat project.