Brookfield Painters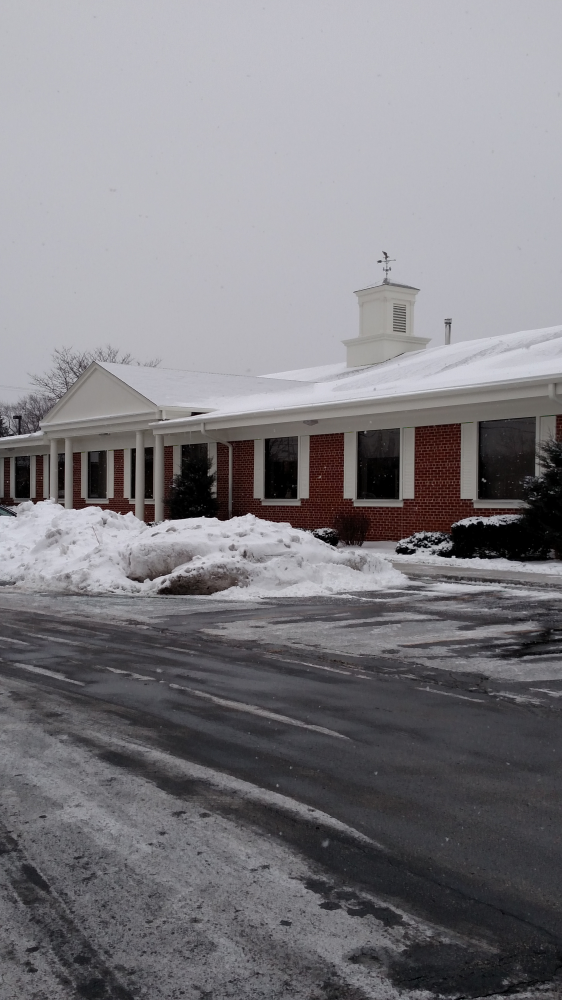 Professional Exterior Painters Gains Brookfield Bank Overall Profit
BMO Harris Bank needed restorative services; the exterior façade paint was chipping and the trim needed to be replaced in some spots. Customers notice the weakening outside look of the bank and immediately judge their level of professionalism. The last thing a business wants is customers having low expectations before they even walk through the front door.
Our professionally-trained exterior painting team improves businesses through design and color. We work with your overall vision, offering guidance and suggestions for your consideration. If your vision includes a certain set of colors, we accommodate your needs and wishes, carrying out the project with friendly service and expertise. Look to Perfection Painting for quality paint work, convenient for any workplace building design and environment. Grade A service counts when it comes to benefitting commercial companies.
Improve the look of your business and contact Perfection Painting Corporation for professional commercial painting today.